Sightsavers is a United Kingdom-based charity organization that works internationally to save the sights of the affected individuals. As such, they are working tirelessly to ensure that their services are realized by almost all the vulnerable people that may demand them. As such, they have done various studies on how to make their programs and services available by everyone especially those with eye infirmities. Recently, they researched how to make their services available to all groups and from the study; they learned several approaches to use to increase their client accessibility.
First, they learned to increase the levels of awareness among the public about their organization. As such, they will enhance the implementation of their action plan effectively hence change the general public attitude regarding disability. It is through sensitization and training that the public and those with disabilities with change the attitude towards disabilities. Further, they learned to develop and enhance facilities for those with disabilities. Profound agreements should be reached to increase funds to find solutions to the challenges concerning the already infrastructures and buildings. In addition to that, Sightsavers includes those with disabilities to the team the designing and implanting program teams of the people with disabilities. Sightsavers must be part of the team that conduct research and pieces of training as this will be fundamental in deconstructing the existing stereotypes and stigma on disability.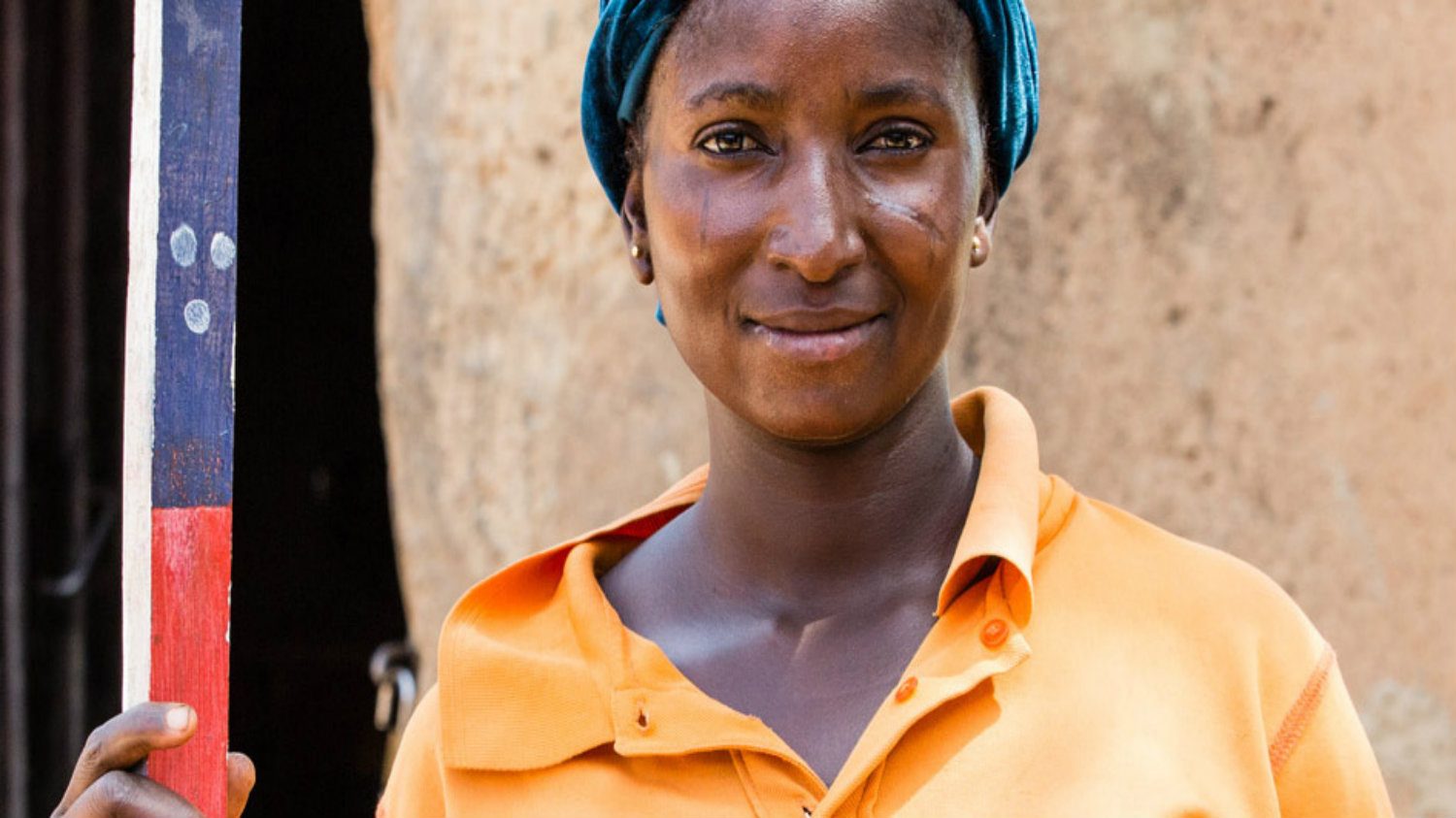 Furthermore, from the study, Sightsavers learned to raise their networking strategies. Sightsavers should be well connected to all the stakeholders and all organizations they share an interest with them. This will give more opportunities and channels hence proper capacity building and inclusivity. Moreover, from the study, they learned to use the disability-disaggregated data to develop the changing in attitudes and motivated the motivation of the staff and work towards the implementation of their set action plan. The data further can be instrumental in enticing more stakeholders to work collaboratively hence reaching more people. Finally, Sightsavers realized the need to be persistent and patient, as change needs time and persistence. Also, they should motivate their staff, as they are vital to implementing their action plan.
https://en-gb.facebook.com/sightsaversUK/